The University of Notre Dame is known for its rich history and tradition of excellence both on and off the field. For the past 3 years, I've created graphic work that competes with other top football programs, while showcasing what makes Notre Dame special with experimentation of textures and graphic styles. 
Sports design, 2019—Present
Good Luck High School Football
This is a sample of graphics made for DM and social media each week of the high school football season. A template is made to be personalized for each recruit based on the team they are playing on a given week.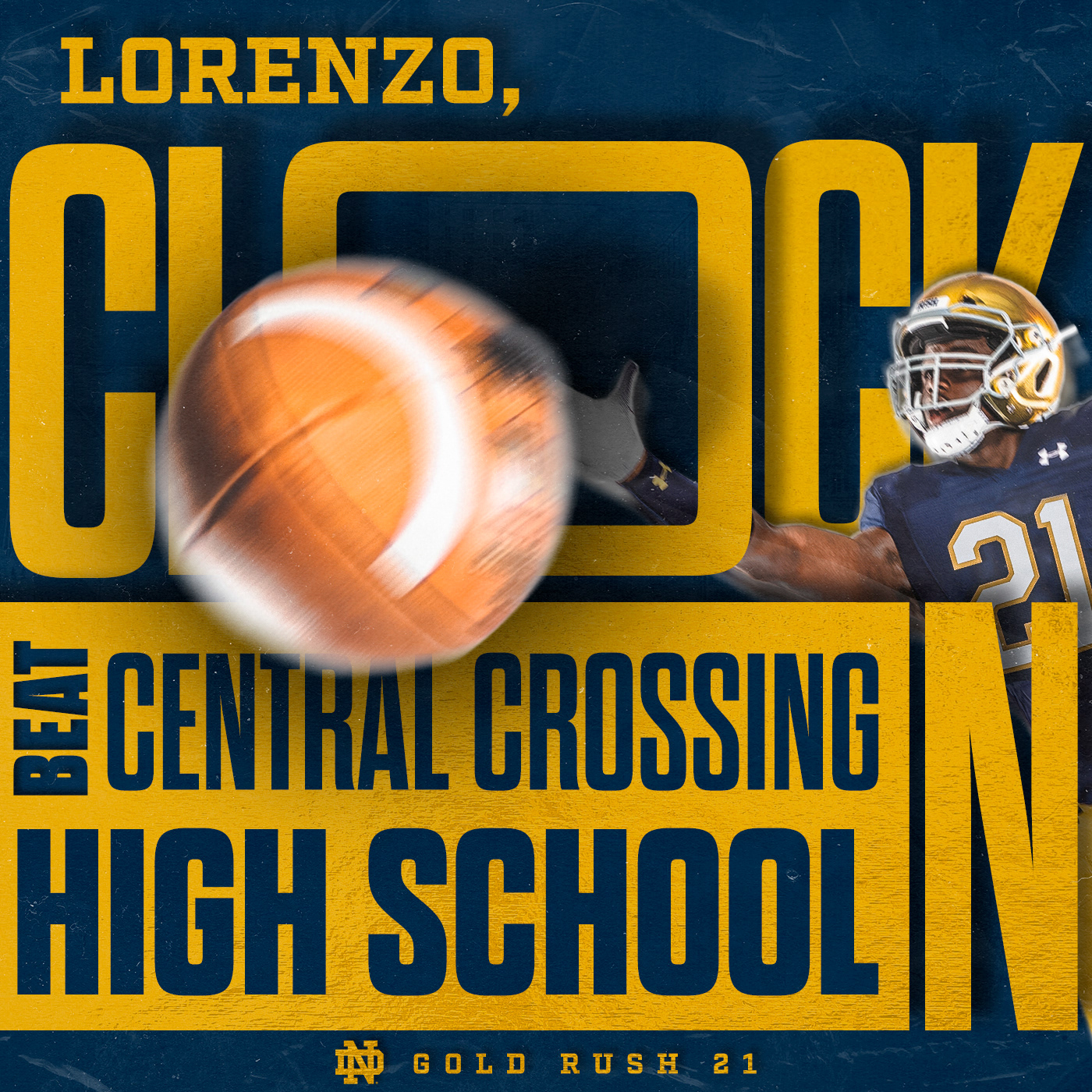 These graphics were designed for multiple social platforms recognizing team accomplishments.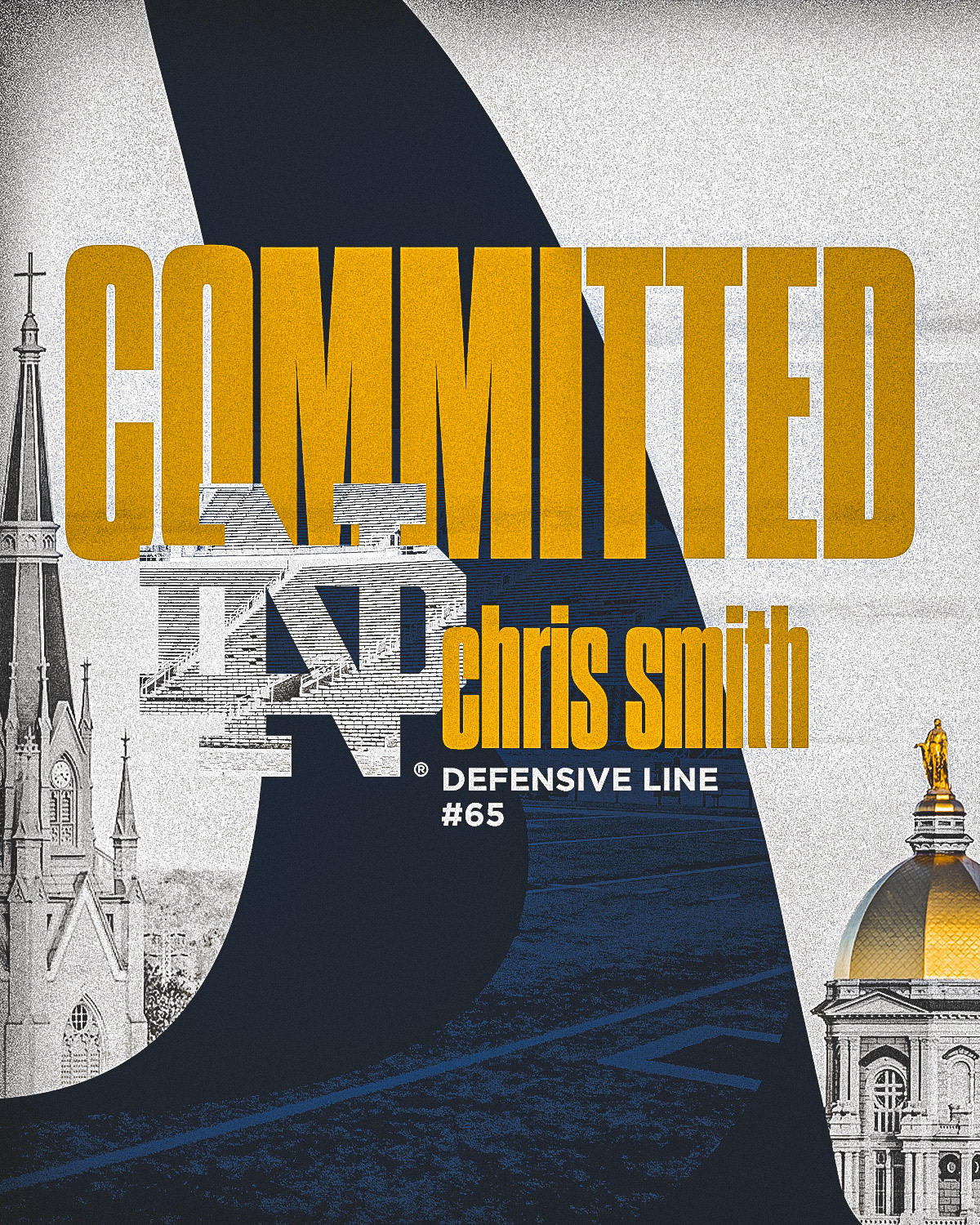 These graphics were created for the coaches to use for game day and activities within the 
football program.